Request Free Samples! (and free shipping too!)
Request Free Samples! (and free shipping too!)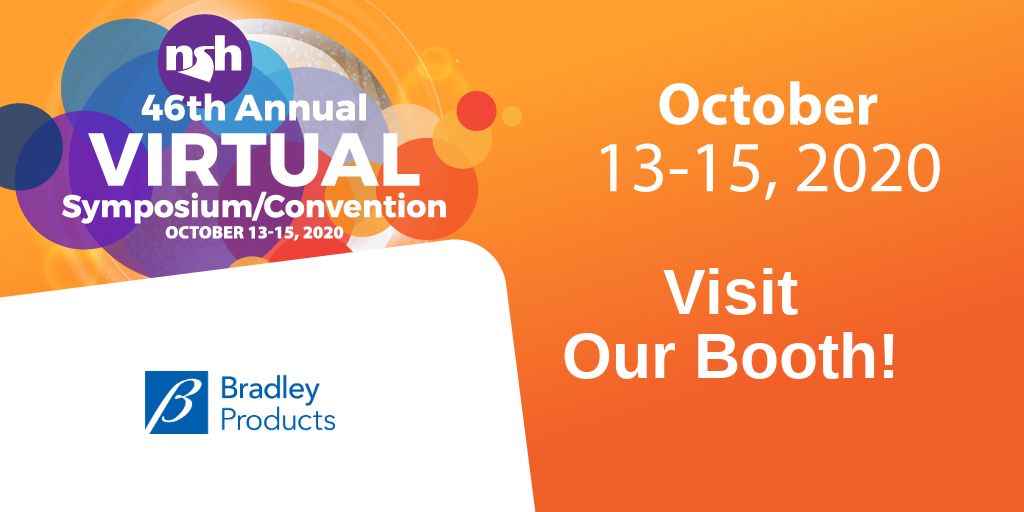 Free Shipping with Paraffin Samples! 
While we aren't able to meet in person this year, we are still happy to provide free product samples! As always, we are offering sample packs of our tissue dyes.  NEW this year are free samples of Embedding Paraffin (limit 8 kgs, restrictions apply).
To request your sample, follow the steps outlined below: 
1. Go to our Online Store
2. Select a product you would like to order and add it to your cart 
3. Add your desired types of Embedding Paraffin to your cart
4. Add Free Sample Pack to your cart
5. Add Discount Code FREESHIP for free ground shipping
6. Check out! 
Questions? Connect with us via the NSH Booth Chat, email (dms@bradleyproducts.com) or phone 952-881-1430.
Thanks for stopping by!